When you find a shortcut which saved tonnes of my time and money, it's difficult not to share it with others.
We often are asked, do I need an EPC to rent my property?
The quick answer is YES. Since the 1st of October 2008 any landlord that markets an investment property for the purpose of letting, needs an Energy Performamce Certificate known as an EPC. Otherwise any Landlord risks a £200 fine from the Local Trading Standards Officer.
We are delighted to tell our story which reveals that there is a solution to finding a professional, qualified and efficient Energy Performance Certificate (EPC) assessor when ours had expired.
Finding the right assessor at the right price and who will actually turn up on time will make this feel like much less of a chore.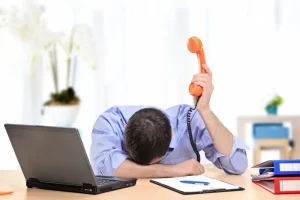 What exactly is an Energy Performance Certificate?
The United Kingdom legislated Energy Performance Certificates back in 2018 in an effort to reduce greenhouse emissions and conserve energy in both domestic and commercial properties. The UK goverment set MEES (Minimum Level of Energy Efficiency) to EPC band E.
Using various metrics and calculations, an EPC for each property is provided in Bands which is a grade from A(Best) to G (Worst). These calculations are performed by certified EPC Assessors (or surveyors). They check land registration records for your property and along with a visit to your home to take/verify measurements. They also take into account integrated appliances and other items including but not limited to:
Your Boiler's energy rating and age
Windows – single, double or triple glazing
Heaters, air conditioners
Existence and type of insulation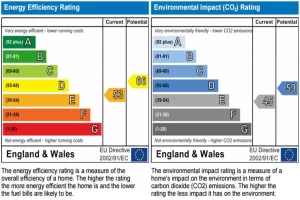 So then you only need to have another assessment if you have made significant changes to your property which will reduce energy efficiency; such as ceiling / cavity insulation, LED lighting, changed boiler etc. Do be careful though the changes must be truly significant; installing just LED lighting will not be enough on its own to make a drastic change to your property's EPC rating.
So, As a Landlord when I do need to obtain or renew my EPC?
All rented properties must perpetually have a valid EPC certificate. Once an EPC has been supplied, it is valid for 10 years. Before this expires, regardless of tenancy occupation, the property will need to be assessed again.
This differs greatly for owner-occupied domestic properties in that if the certificate has expired, the property will only need to be reassesed if:
The property is listed for sale
The property is rented out
Significant changes or energy improvements (optional)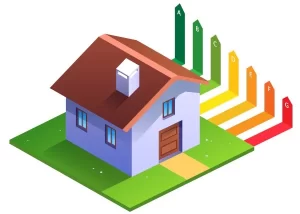 So your rented property's EPC has expried you need a new EPC, so what then?
You need to find a certified Assessor to evaluate your property and there's the problem. Whilst there's many private companies and government resources to find an assessor, there's simply too much choice, variance in professionalims and of course, cost.
Needle in the haystack – How to find the right EPC assessor for you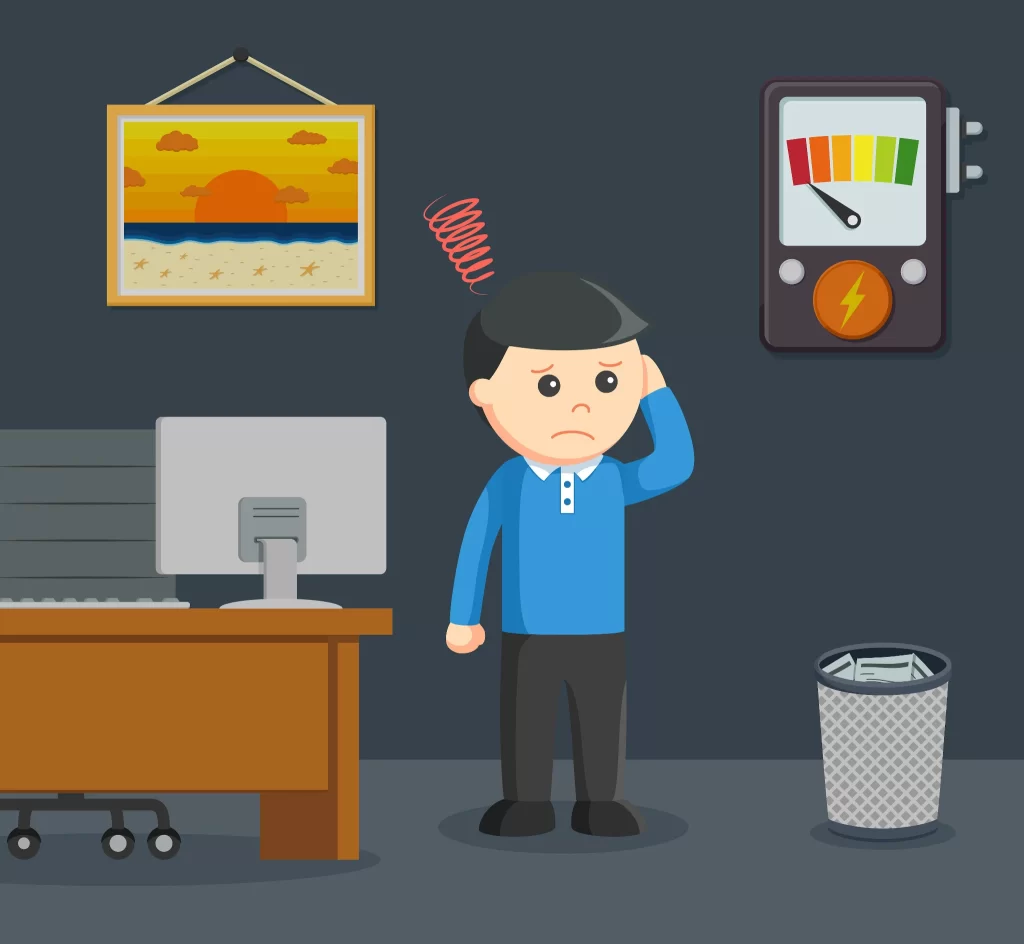 Unfortunately any professional industry unfortunately has people who are… less than professional. The Energy Performance Certificate industry is no different. You've all been there, a tradesperson promises to turn up, and doesn't until much later (maybe hours), with nothing more than an insincere apology. Not good.
More importantly assessors have been known to do the bare minimum, work from outdated information, do the fastest possible visit to the property and you may end up with an inaccurate rating! There is always recourse, you can always complain to the certifying body (the company who issued the Assessor's certification) … but that is your time and effort, which is often best used to find a competent and professional Assessor in the first place!
Enter Go Local EPC
This company is a network of independant Assessors. Assessors listed have all agreed to a custom and high-grade "code of conduct". These assessors will ensure your EPC rating is accurate, will turn up on time (or call if any changes occur) and will simply be the courteous professional you are paying for.
The primary goal of Go Local EPC is to match landlords with local Assessors who will provide the utmost accurate EPC rating, it's that simple.
So what can I expect from Go Local EPC?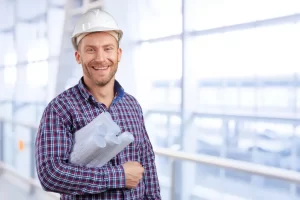 Looking for a qualified EPC Assessor in your Area?
Try the search form below for instant results!!
Select button for EPC Type and Postcode, then hit the "Find Assessors" button. The search the page will then display assessors in your area
EPC search form provided free by Go Local EPC Ltd