When it comes to selling or renting out your home in the UK, an Energy Performance Certificate (EPC) is a must-have. This document provides valuable information about the energy efficiency of a property, helping potential buyers or renters make informed decisions. In this guide, we'll show you how to find a local EPC assessor for your home, as well as what to expect during the process. We've got six helpful subheadings to cover everything you need to know.
Online resources for locating an EPC assessor The internet is a fantastic place to start your search for an EPC assessor. Several websites can help you find a qualified professional in your area, such as:
The government's EPC Register (https://www.gov.uk/find-energy-certificate/) or directories such as Go Local EPC.
Online marketplaces like Checkatrade and Rated People
Social media platforms, where you can ask for recommendations from friends or local community groups
The power of internet directories in your EPC assessor search Internet directories are another valuable resource for finding a local EPC assessor. Popular directories like Yell, Thomson Local, and Yelp offer listings of qualified assessors, often with ratings and reviews from previous clients. This can help you get a sense of the assessor's reliability and professionalism before making contact.
Budgeting for your EPC assessment The cost of an EPC assessment can vary depending on factors like your property's size and location. As a general guide, expect to pay between £50 and £100. Keep in mind that cheaper isn't always better – you'll want a qualified and reliable assessor to get the job done right.
Comparing quotes from multiple assessors To ensure you're getting a fair price and the best service, it's wise to obtain quotes from at least three different assessors. This will allow you to compare their offerings and make an informed decision. Remember to consider factors beyond price, such as the assessor's experience and customer reviews.
Prepping for the EPC assessor's visit To make the assessment process as smooth as possible, gather relevant documents and information beforehand. This may include:
Receipts or proof of insulation installation
Details about your boiler, such as its age, type, and model
Any other energy-saving measures you've implemented, like double-glazing or solar panels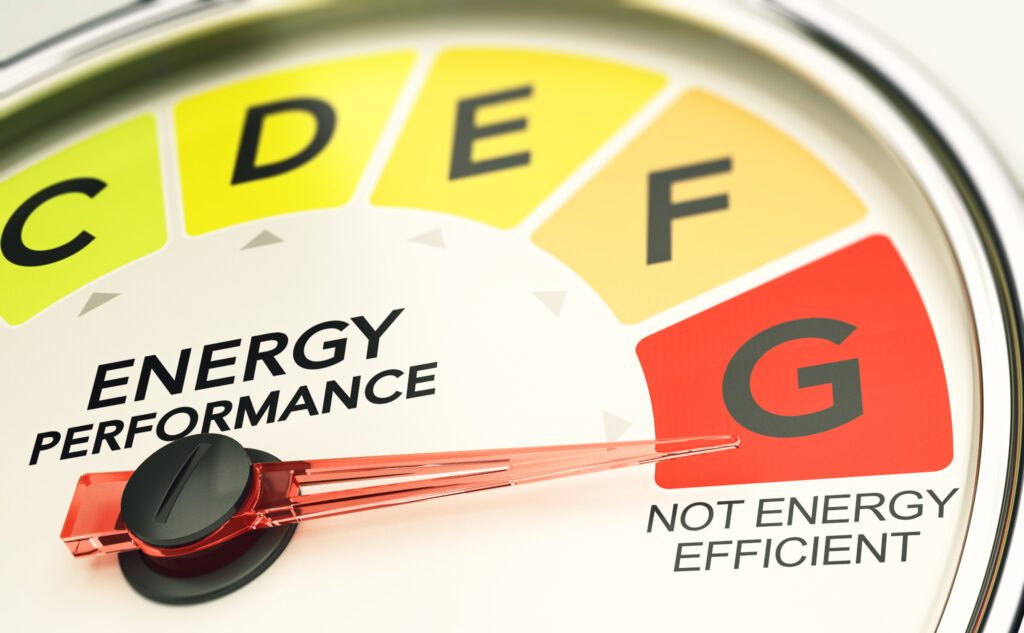 Having this information ready will help the assessor accurately evaluate your property's energy efficiency.
Awaiting your EPC certificate Once the assessment is complete, the EPC assessor will produce a certificate detailing your property's energy efficiency rating. This typically takes between 3-5 working days, although some assessors may offer an expedited service for an additional fee. Ensure you receive a digital copy of the certificate and keep it safe, as you'll need to provide it to potential buyers or renters.
Conclusion: Finding a local EPC assessor for your home doesn't have to be a daunting task. By using online resources, directories, and getting multiple quotes, you can find a qualified professional to help you navigate the process. Remember to prepare for the assessment and be patient while awaiting your certificate. With these steps in mind, you'll be well on your way to securing an accurate EPC for your property.
Looking for a qualified EPC Assessor in your Area?
Try the search form below for instant results!!
Select button for EPC Type and Postcode, then hit the "Find Assessors" button. The search the page will then display assessors in your area
EPC search form provided free by Go Local EPC Ltd