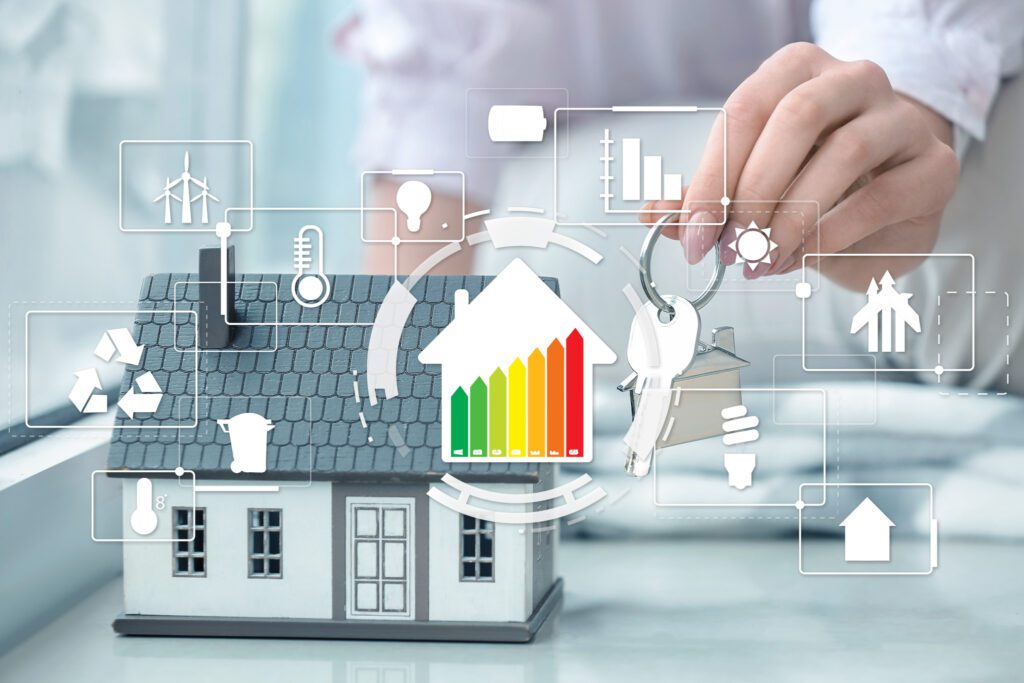 Domestic Energy Performance Certificates (EPCs) are essential documents that provide information about the energy efficiency of a residential property in the United Kingdom. They are designed to help homeowners, tenants, and potential buyers understand the energy performance of a property and make informed decisions when purchasing, renting or investing in a home. This article delves into various aspects of Domestic EPCs, including their purpose, requirements, exceptions, and the process of obtaining one.
The Importance of a Domestic Energy Performance Certificate
A Domestic EPC is a legal requirement in the UK, which aims to provide an energy efficiency rating for residential properties. It offers an insight into the energy performance of a home, enabling potential buyers or tenants to make informed decisions about the property they are considering. Moreover, Domestic EPCs serve as a tool for homeowners to identify areas where they can make improvements to enhance the energy efficiency of their property, ultimately reducing energy consumption and costs.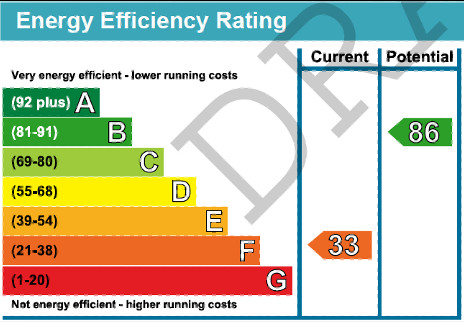 Properties Requiring Domestic Energy Performance Certificates
Domestic EPCs are necessary for the following types of residential properties:
a. New builds: A Domestic EPC is required when constructing a new home. The builder or developer must provide an EPC to the homeowner upon completion.
b. Sales: When selling a property, the homeowner must provide a valid Domestic EPC to potential buyers before the property is put on the market.
c. Rentals: Landlords must provide a valid Domestic EPC to prospective tenants before renting out a property.
d. Social housing: Local authorities and housing associations must provide an EPC for properties they rent out.
It is important to note that EPCs are valid for ten years from the date of issue. However, if significant improvements or changes have been made to the property during this period, it is advisable to obtain a new EPC to reflect the updated energy efficiency rating.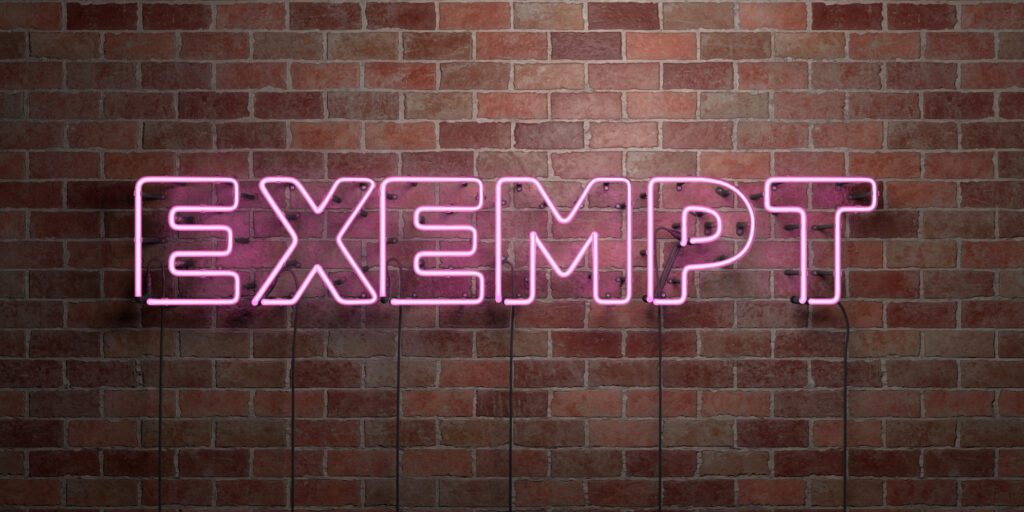 Exceptions to Domestic Energy Performance Certificate Requirements
There are some situations where a Domestic EPC is not required:
a. Listed buildings: If a property is listed or situated in a conservation area, it may be exempt from requiring a Domestic EPC, as long as the necessary energy efficiency improvements would unacceptably alter the character or appearance of the building.
b. Temporary structures: Buildings with a planned use of less than two years are not required to have a Domestic EPC.
c. Places of worship: Buildings used primarily for religious activities are exempt from EPC requirements.
d. Stand-alone buildings: Buildings with a total usable floor area of fewer than 50 square metres, which are not part of a larger unit or property, are exempt from requiring a Domestic EPC.
The Process of Producing a Domestic Energy Performance Certificate
Domestic EPCs are carried out by accredited Domestic Energy Assessors (DEAs). The assessment involves a visual inspection of the property and its energy-related features, such as heating systems, insulation, windows, and lighting. The DEA collects this data and inputs it into government-approved software, which calculates the energy efficiency rating of the property.
Providing a Domestic EPC on Sale or Rent
When selling or renting a property, the homeowner or landlord must provide a valid Domestic EPC to potential buyers or tenants. The EPC must be included in any advertising materials for the property and should be made available for inspection during property viewings. Failure to provide a Domestic EPC can result in a fine.
Contents of a Domestic Energy Performance Certificate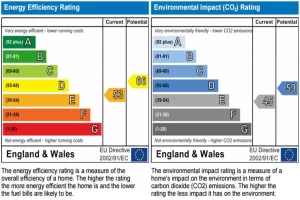 A Domestic EPC contains the following information:
a. Property address
b. EPC reference number
c. Date of issue and validity period
d. Energy efficiency rating: A graphical representation of the property's energy efficiency, graded on a scale from A (most efficient)
to G (least efficient).
e. Estimated energy costs: A breakdown of the estimated annual energy costs for heating, hot water, and lighting.
f. Recommendations for improvement: A list of suggested energy efficiency measures, along with their potential impact on the energy rating and estimated cost savings.
g. Property details: Information about the property's construction, main heating systems, and insulation.
h. Assessor details: The name and contact information of the Domestic Energy Assessor who carried out the assessment.
Summary
Domestic Energy Performance Certificates play a crucial role in promoting energy efficiency in the UK's residential properties. They are required for various situations, including new builds, property sales, and rentals. However, there are certain exceptions where a Domestic EPC is not necessary. Domestic EPCs are produced by accredited assessors, who evaluate the energy performance of a property and provide recommendations for improvement. Homeowners and landlords must ensure they provide a valid EPC when selling or renting a property, as failure to do so can result in fines. Ultimately, Domestic EPCs are an essential tool for raising awareness about energy efficiency, guiding homeowners and tenants in making informed decisions about their properties, and contributing to the UK's efforts towards a more sustainable future.
Looking for a qualified EPC Assessor in your Area?
Try the search form below for instant results!!
Select button for EPC Type and Postcode, then hit the "Find Assessors" button. The search the page will then display assessors in your area
EPC search form provided free by Go Local EPC Ltd